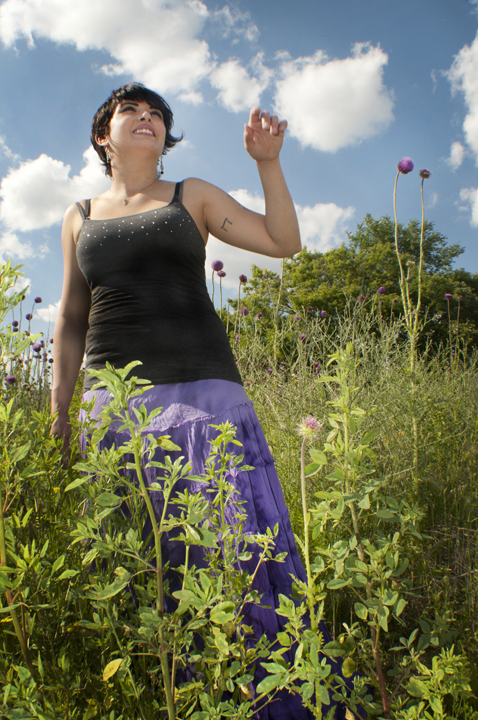 Oh, hi there!
If you're here, you must be interested in knowing more about my work and hopefully working or collaborating with me, and I couldn't be more thrilled! Here you'll find some info on:
Collaborating with me
Experience and where I've been featured
Media bios: short and long
Pictures!
Contact Info
Let's work together!
Do you have run blog, podcast, TV show, or organize retreats? Are you interested in adding a bit of magic, insight and fun into the mix, in the form of yours truly? Have you created a tarot deck (or any other form of divination system) and would like me to review it? I'm game. Drop me a line at [email protected] and run your idea by me, the answer will probably be an enthusiastic "YES!"
Experience
9 years of experience reading and studying the tarot cards (if you don't count the 6 science-heavy years!), since 2001.
Regularly reads tarot at public festivals such as Locust Street Daze, Bastille Days, Brady Street Fest, as well as the Riverwest Farmer's market and various Spirit fairs in the Milwaukee area since 2014.
Wide breadth of life-experience, ranging from the corporate, academic, and healthcare industries into music, theater, art, spirituality and literature.
Attends Tarot industry conferences and master classes on a regular basis
Teaches an Introduction to Tarot course out of Ascended Gifts in Milwaukee, WI
Blog Features and Interviews
Short bio
Jen Cintrón is a tarot reader, singer, performer, writer, gemstone-mala-magick-maker, mystic, budding palmist, and overall creative soul living in Milwaukee, Wisconsin. She believes in music, angels, and the Divine Creative Spark that is each human soul, and she also believes in science. Yes, these two things CAN co-exist!
Longer bio
Jen Cintron's journey to where she today has been full of twists and turns. Growing up in Puerto Rico, she moved to the United States for college with the intention to study Music and Creative Writing, but after two years of struggling through crippling self-doubt and perfectionism, she gave up on her dreams to pursue something safer: a career in Medicine, which she showed great aptitude for, spending some years as a research assistant in an immunology lab. 6 years later, a divorce and a diagnosis of thyroid cancer triggered a spiritual reawakening. This was when she reconnected with the Tarot, which helped her gain the insight and confidence to shift her life course back again towards her rightful work as a mystical artist and musician. Jen offers readings in person in the greater Milwaukee, WI area, as well as via video chat, phone, e-mail, or text chat. She also loves leading team-building events using the tarot, doing readings at private parties and public events (such as Bastille Days and Waxing Gibbous' Tarot & Henna Nights series) , and teaching others how to use the cards themselves, and ritually crafting one-of-a-kind gemstone mala beads and amulets. Her readings draw from her diverse experience in the academic, corporate, healthcare, artistic, musical, service, and mystical fields, and also uses the Lenormand Oracle cards, and her charm-casting kit comprised of 171 symbols (and counting!). She sings with hot club jazz band 4th Street Elevator, American Latin Soul, and a few other musical groups in the Milwaukee Area.
Take a picture, it'll last longer
photos by Lacy Landre (credit also goes to her for the photo above!)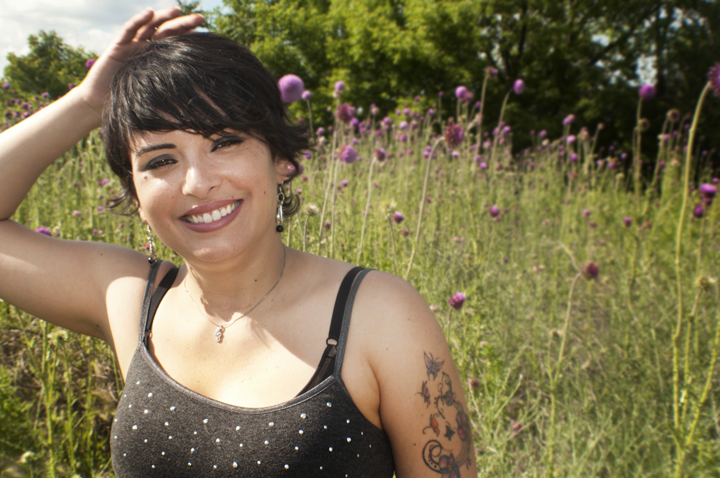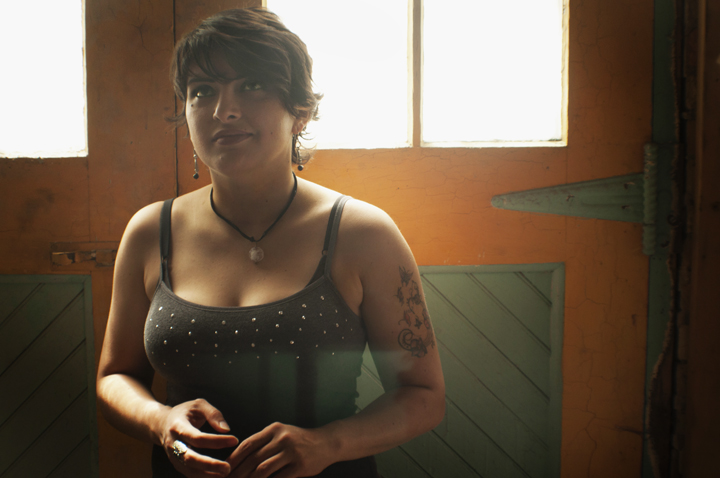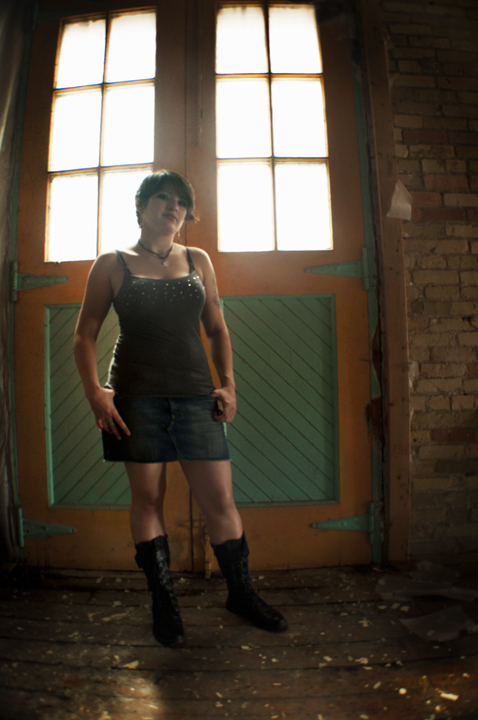 Get in touch!
Here's all the places you can reach me!